Welcome
Welcome to Hawick Baptist Church Website, thank you for visiting, we hope your able to find what you need. We are a group of people who live in Hawick and its surrounding area who love Jesus Christ and are looking to live for Him and tell others about Him in Hawick. Life is looking really different for all of us at the moment, and we know that has lots of people asking big questions, please clear here to see our invitation to you to join us online to ask those big questions and see how Jesus brings security, meaning and hope to people even in times like this by clicking bellow.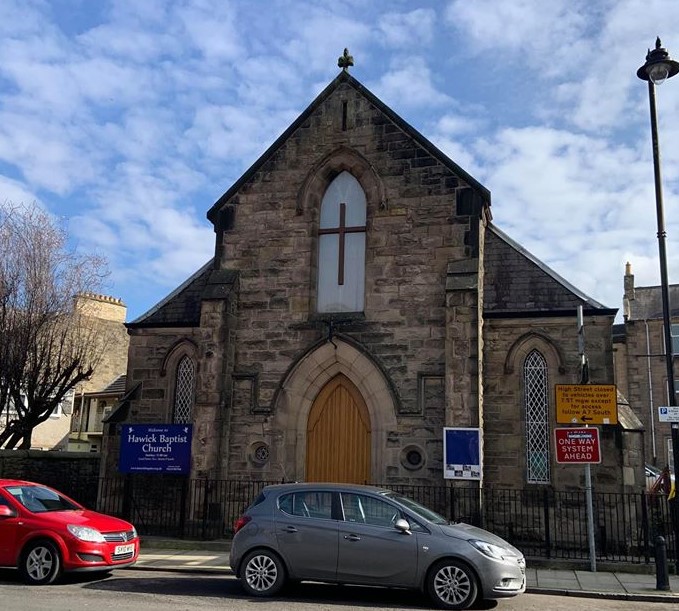 ---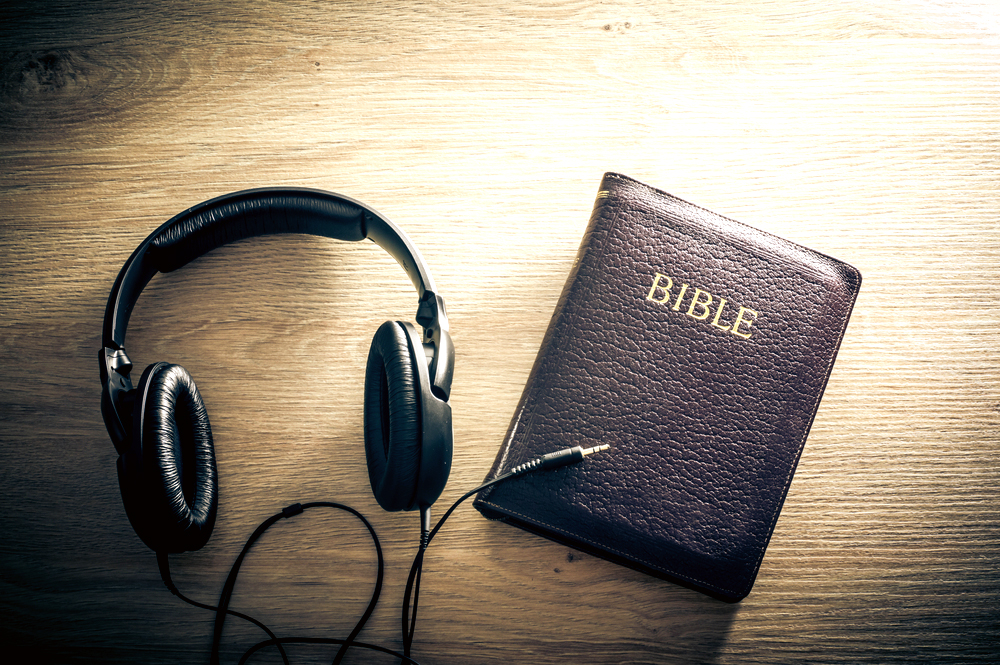 This Sunday's Service
This Morning we are carrying on in Luke's gospel, please click bellow to join with us.
---