Welcome
Welcome to Hawick Baptist Church Website, thank you for visiting, we hope your able to find what you need. We are a group of people who live in Hawick and its surrounding area who love Jesus Christ and are looking to live for Him and tell others about Him in Hawick. We'd love to meet you in person so you can see more of what we are like and about. The best way to do that is to come along to our main time together which is a Sunday morning. If you are new to our church, or church in general, you can find out when and where we meet and what to expect when you come along by clicking just here.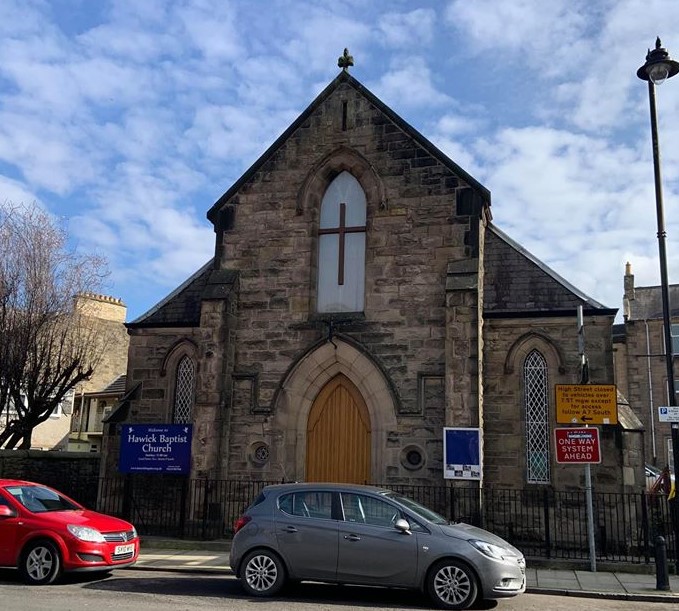 ---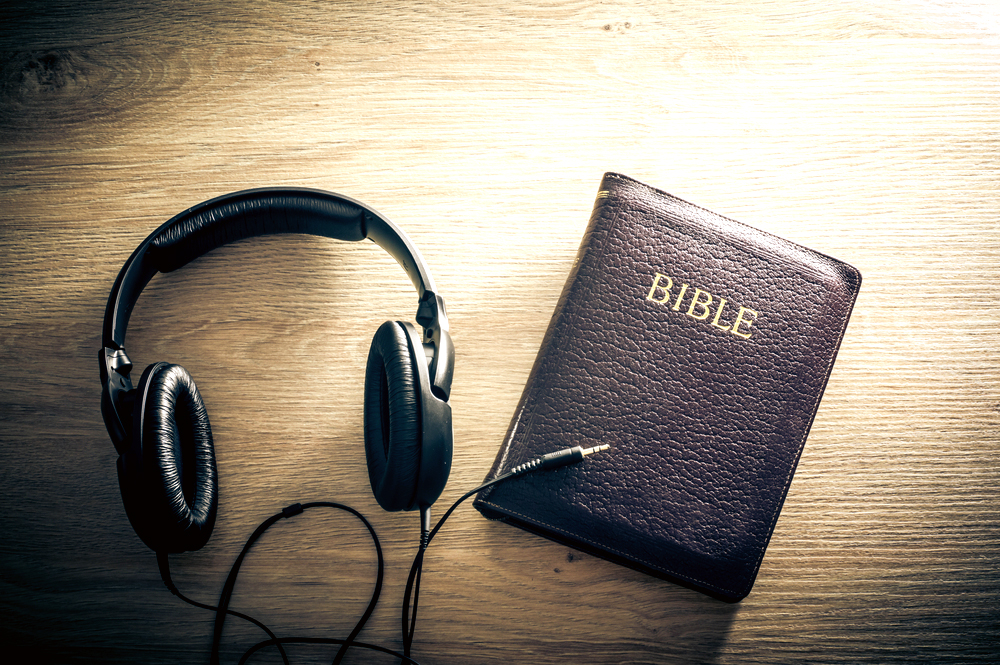 Online Service's during COVID-19
During this period our church is not meeting together in person on a Sunday morning and all of our mid-week meetings are postponed. We are sharing a short service you can watch or listen to online, and we are meeting digitally in different ways throughout the week. You'd find some of our sermons from when we were meeting together over on the sermons page, but if you click the link bellow you'll be able to see this Sunday's digital service. A new one comes out each Sunday morning during this time.
---