When & Where
We meet at 10:30 AM every Sunday morning for our main time together as a whole church family. You're probably best showing up around 10:25  so you can get a seat before we start. Masks are no longer required but feel free to where one if that is what you are most comfortable with, sanitiser is avaible at both entrances.
We meet in our main church building which is on North Bridge Street. The front door is on North Bridge Street where there will be folk ready to welcome you to church, but if you have mobility issues or a buggy then there is a level access entrance at the back of the church (Bourtree Place opposite Wetherspoons). There's a pathway to it from the front of church or you can come straight from Bourtree Place.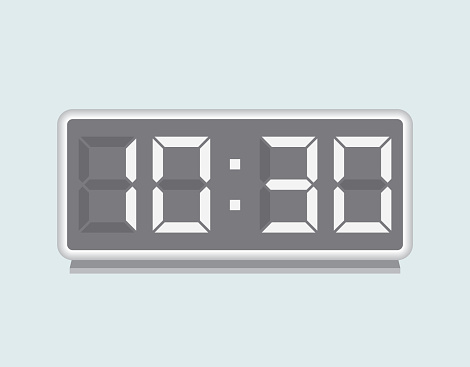 ---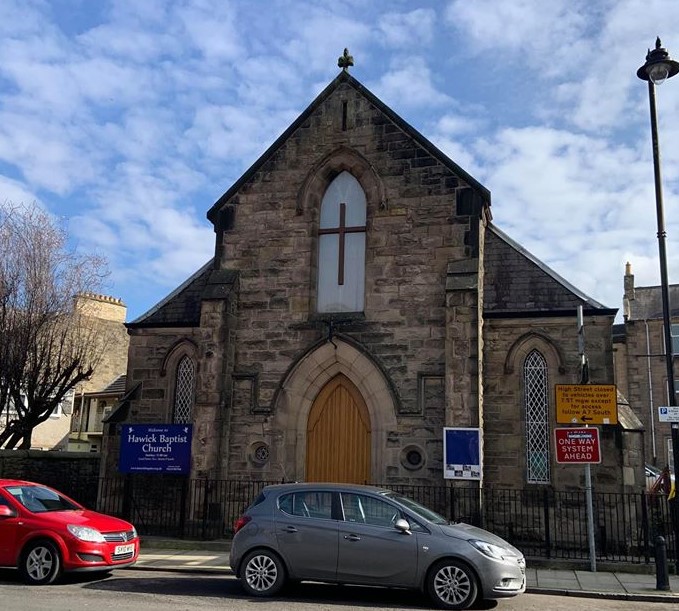 Find Us
---
What to Expect
AS YOU ARRIVE
Expect to meet a group of normal people from a variety of different backgrounds who are at a variety of different life stages (from babies to folk in their 90's). We don't have a dress code, so just come in whatever you feel comfortable in. Before church someone will probably greet you at the door and take you through to where we sit, then the service will start at 10.30.
DURING THE SERVICE
The big things you'll see us do is read and study the Bible, throughout the service we'll read a few bits of the Bible and then around halfway through the service we will spend 25-35 minutes hearing a part of the Bible explained (we call that the sermon) . We read and hear the Bible explained because we believe it is God's word, and that through it God speaks the truth we need to hear.
We will sing because we believe God deserves our praise and one way we can worship Him is in song. We tend to sing a mix of new and old songs and hymns and those who are able, stand to sing.
We will pray to God because we believe we need His help and that He hears and answers prayer.
SOME services will also include the baptism of those who have come to follow Jesus and in our first Sunday of the month we take communion together to help us remember all Jesus has done.
AFTER THE SERVICE
The service tends to finish around 12:15 and then tea/coffee/juice and  biscuits are served in the church so that we can continue to chat together. This is very relaxed and informal and a great chance to get more connected to the people who make up Hawick Baptist Church.
WHAT ABOUT THE KIDS?
In the Church there is a creche room with a variety of different toys, games and activities for younger children, toddlers and babies. Feel free to make use of this at any point during the service. About 20 minutes into the service our Sunday school class heads out to look at the Bible in age appropriate ways with the help of our excellent Sunday school team lead by our apprentice Kirsty.